Welcome To The Top 100 Hunting Dog Websites!
This site was created for the express purpose of bringing together and highlighting the top gun dog breeds and breeders across the country and by promoting the ethical sport of using true hunting breeds to pursue game. Anyone who operates a legitimate kennel of any hunting breed is welcome to participate in this website.

Add Your Site | Member Login
Site Of the Moment:
Millennium Magic Plotts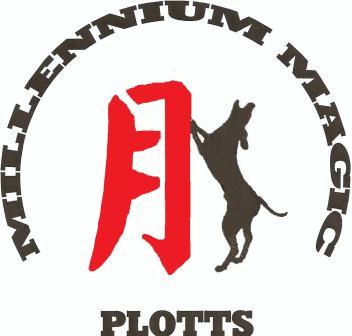 Breeding, raising, training Plott hounds for competition hunting. Home of the iconic and legendary GrNtCh Millennium Magic Gravedigger!
Page:
1
[2]
Last Update: Sun, 12.17.17 17:18
Next Update: Sun, 12.17.17 17:48
Next Reset: Mon, 03.05.18 21:19
Sites: 54